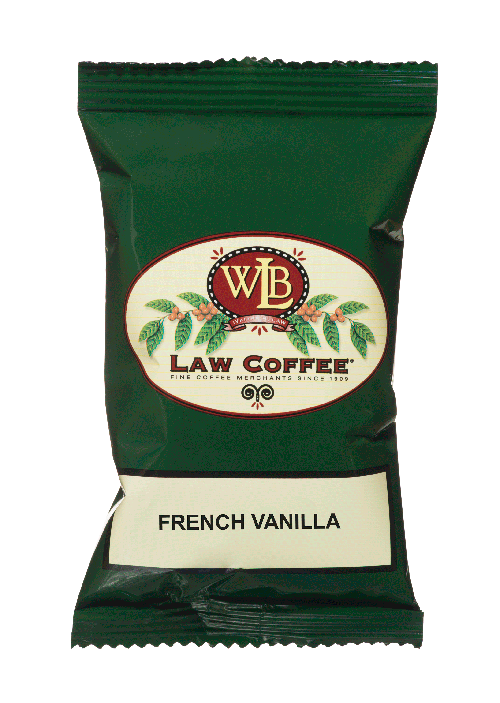 Flavored Coffee (Choose Flavor (24ct Frac Pack)
TREAT YOURSELF!  Brew any one of your favorite coffees at home or the office.  The packs are weighted to work with 48-64oz of filtered hot water. 
 Flavors:  Pumpkin Spice, Hazelnut & Créme, Hazelnut Decaf, French Vanilla, French Vanilla Decaf, Cinnamon Hazelnut,  Blueberry, Chocolate Almond, Macadamia Nut, Chocolate Raspberry, or Amaretto. 
24-2.25oz Bags*
Star K Kosher
*Pumpkin Spice are 3oz packages