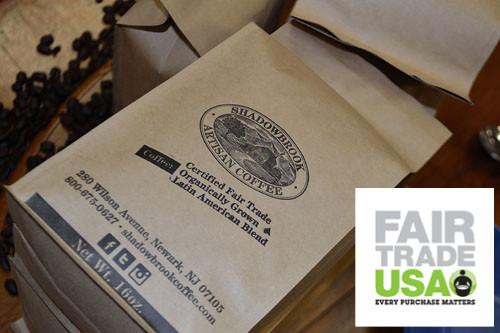 Organic Colombian Coffee
Origin: Colombian Mountain of Sierra Nevada de Santa Marta 
Tasting Notes:  Sweet dark chocolate notes
Notes: Sierra Nevada de Santa Marta is a mountain in the Northeast Region of Colombia.  The indigenous community holds true to their roots growing their organic coffee high in the mountain without the use any pesticides.  The coffee farms are monitored by independent agencies to show that the coffee plants are grown w/o the use of pesticides.  
Who should drink it: This should be for consumers who are health conscious and enjoy a dark delicious coffee.

* Available in 1, 2lb or 5lb whole beans.